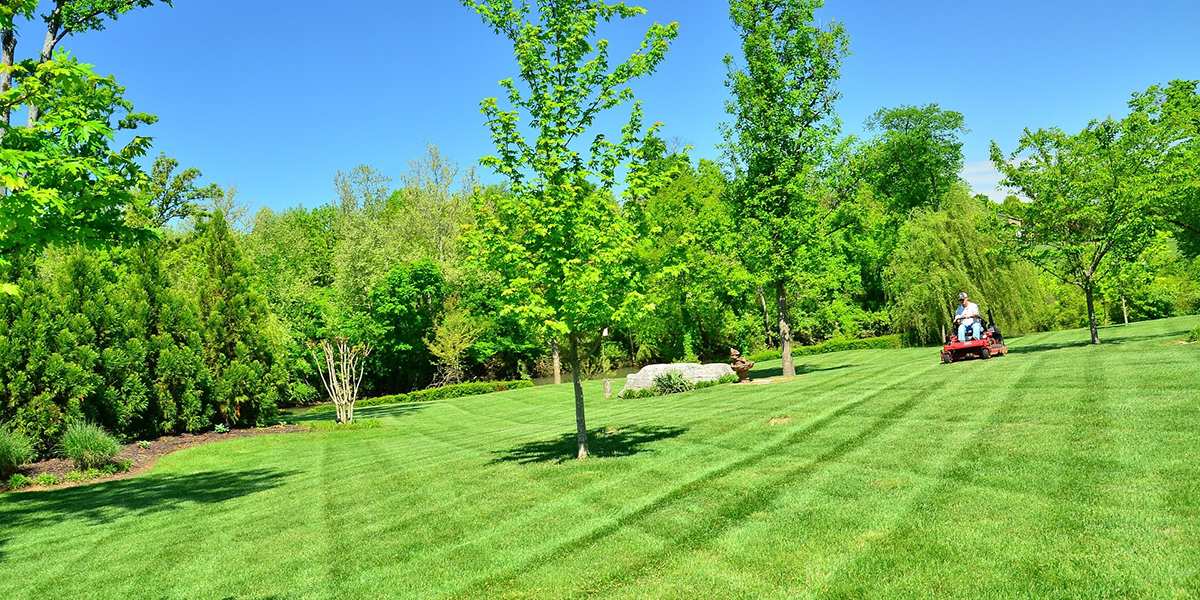 Bob Cultrona Landscaping is a full service company offering one call shopping for all of your commercial landscaping and installation needs.

Maintenance Services

We offer a full service maintenance program. You can choose any or all of the following:

Weekly Mowing & Trimming
Shrub Trimming
Winter Pruning
Spring Cleanup
Fall Cleanup
Mulching
Fertilization
Lime Application
Aeration
Colored Mulching
Annual Flowers

Frequently Asked Questions

Answer – The best time to aerate a lawn is in the Fall.  Throughout the Summer, the soil tends to compact after Summer use from traffic.  Aerating in the Fall will give way for the soil to absorb water and necessary nutrients it needs it fill in and grow.

Answer – the most beneficial time to water your lawn is in the later evening or early morning.  It also helps to repeat watering 2-3 times per week.

Answer – It can take anywhere from 5-30 days for new grass depending on the variety of grass, possibly longer in cooler temperatures.