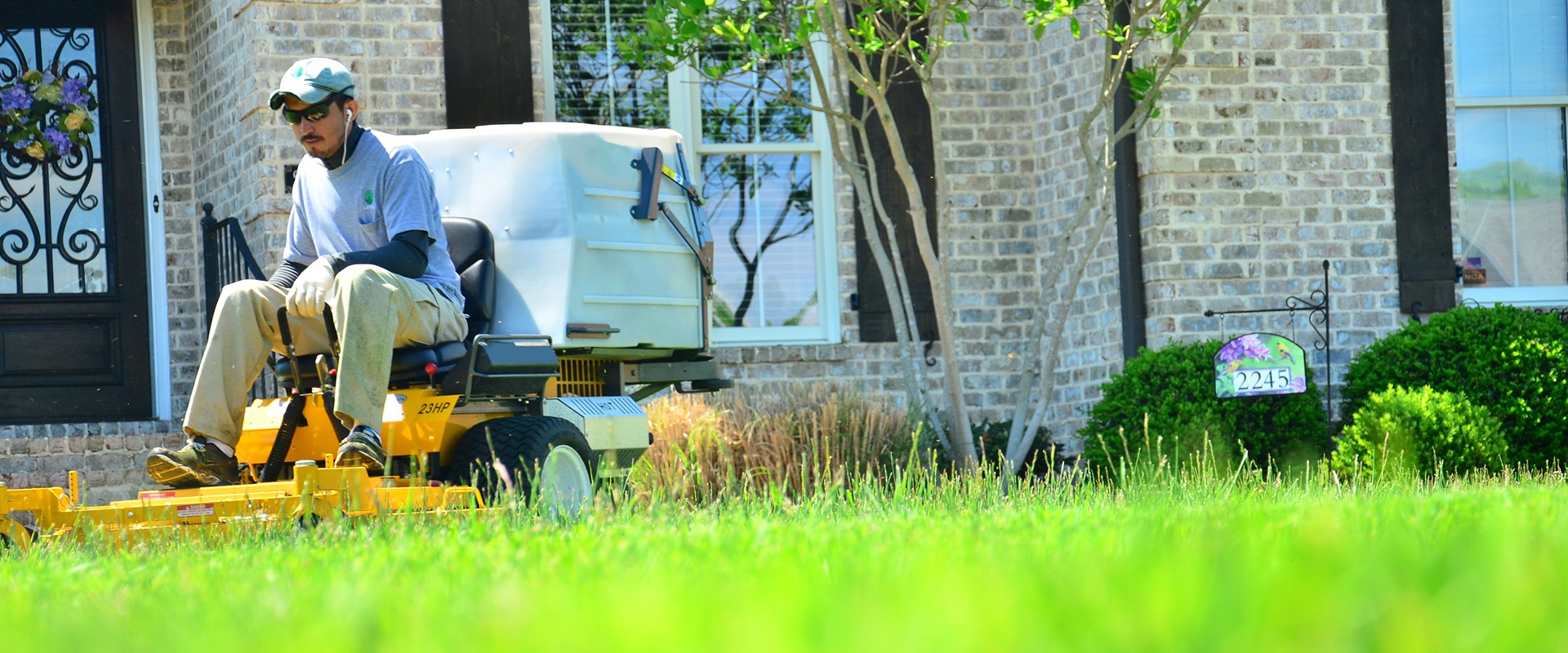 From Concept To Creation
From Concept To Creation
From Concept To Creation
A full service company offering one call shopping for all of your commercial landscaping and installation needs
A full service company offering one call shopping
for all of your commercial and residential landscaping needs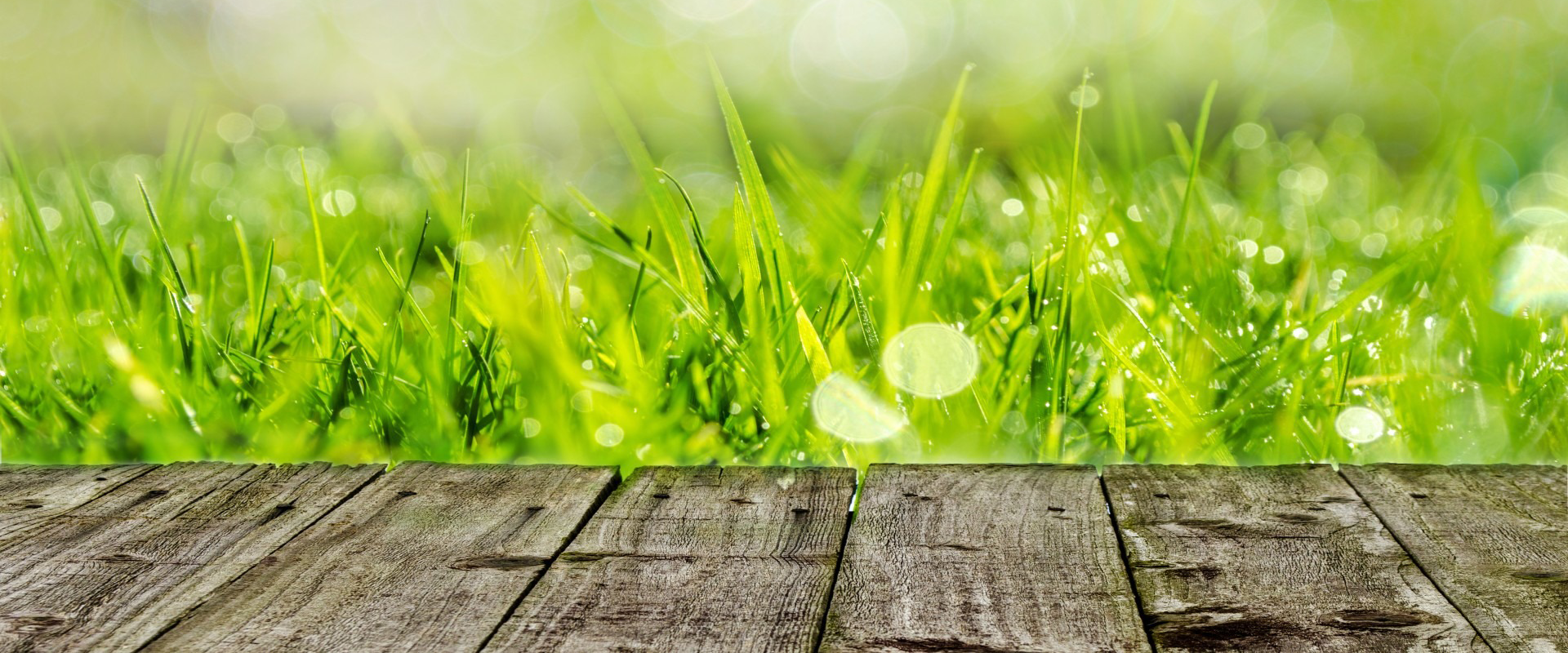 Call Today For A Free Quote
Call Today For A Free Quote
Call Today For A Free Quote
We offer a free CAD Landscape Design
so you can see what your new lawn will look like
We offer a free CAD Landscape Design
so you can see what your new lawn will look like
Bob Cultrona Landscaping
Bob Cultrona Landscaping was started in 1973 by Robert "Bob" Cultrona
He started the company with one truck and one mower. Bob established firm roots in Solon, Ohio, but through the years he branched out to other communities.
In 2007, Bob retired and his son, Tommy, took over the family business. Tommy has kept the same family values and quality in all of his work.
Bob Cultrona Landscaping's own in-house installation and maintenance staff is augmented by a network of associates, including concrete companies, custom home builders, and architect designers known for high quality workmanship and reliability in their respective fields of expertise. Working with these highly regarded experts allows us to deliver a wide diversity of services at costs that are extremely competitive.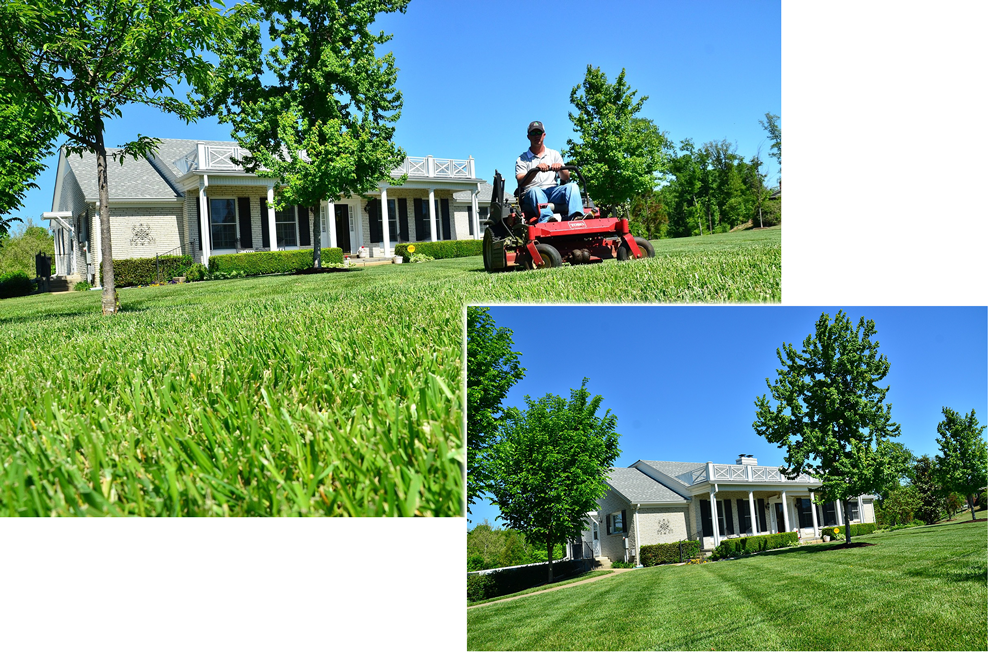 Why People Choose Us
We Take Pride
In Your Lawn & Garden
Free Estimates
We also offer a free CAD Landscape Design quote so you can see what your new lawn will look like.
Maintenance Programs
We offer full service maintenance programs for commercial customers.
Expert People
Our in-house installation and maintenance staff is augmented by a network of quality and realiable associates.
Professional Landscaping for your Home or Business!
Our Customer Says

I had a retaining wall that had lost its battle with mother nature and was starting to cause issues with the foundation on our house.  They were able to come in and
Steve B
Homeowner, Newbury OH

I would recommend them to everyone.  Great service and quality work.
Kim Maria
COE, Forest Corp.

I am so happy with the work that Bob Cultrona Landscaping did for us.  Everyone compliments us on our new garden and I can enjoy my flowers again!
Mahela Fernandez
MD, Union Group

I love our lawn maintenance program.  I can leave all of the headaches to them and know that my lawn will be the most beautiful in the neighborhood.
Sabila De Cruz
COE, Geen Project Corp.
Get in Touch With Us
7650 Bond Street Glenwillow, Ohio 44139
(440) 439-2800
operations@bobcultronalandscaping.com
(440) 439-0300